About the Writer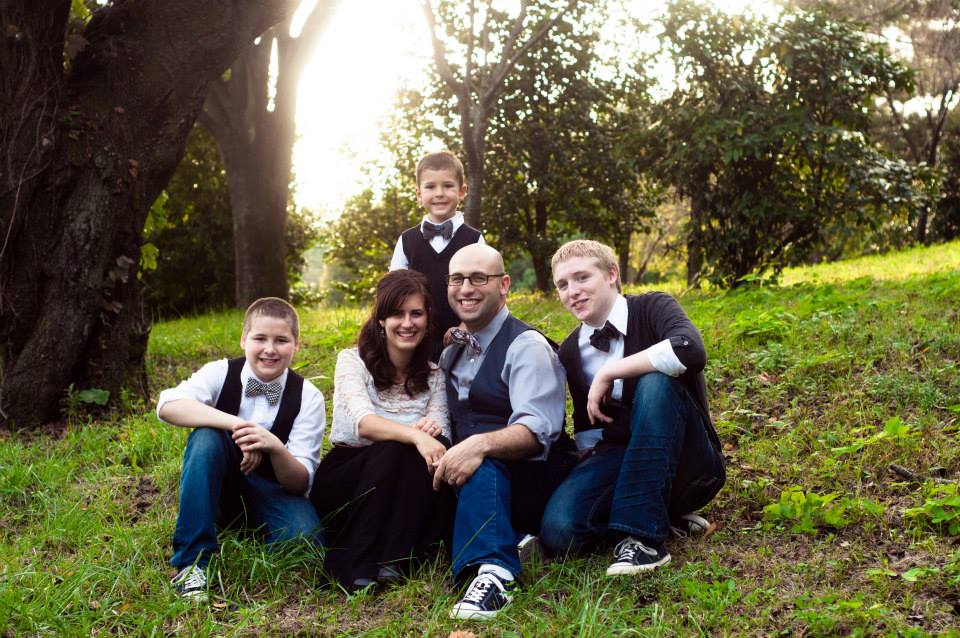 Bruce Pagano has been a blogger for over 7 years and a podcaster for over a year. He is a retired US military veteran and has over six years of ministerial leadership experience. Most of his writing focuses on building healthy Christian community, manhood, leadership, parenting and faith issues. His writing can be found here on this blog and his podcast at The (G)odd Show. He is currently working on his first book, Three Commands: Jesus' Fulfillment of the Law Through Love
Bruce lives in Nampa, ID with his wife, Sarah, and two of his four children. His two older children live in the Seattle, WA area.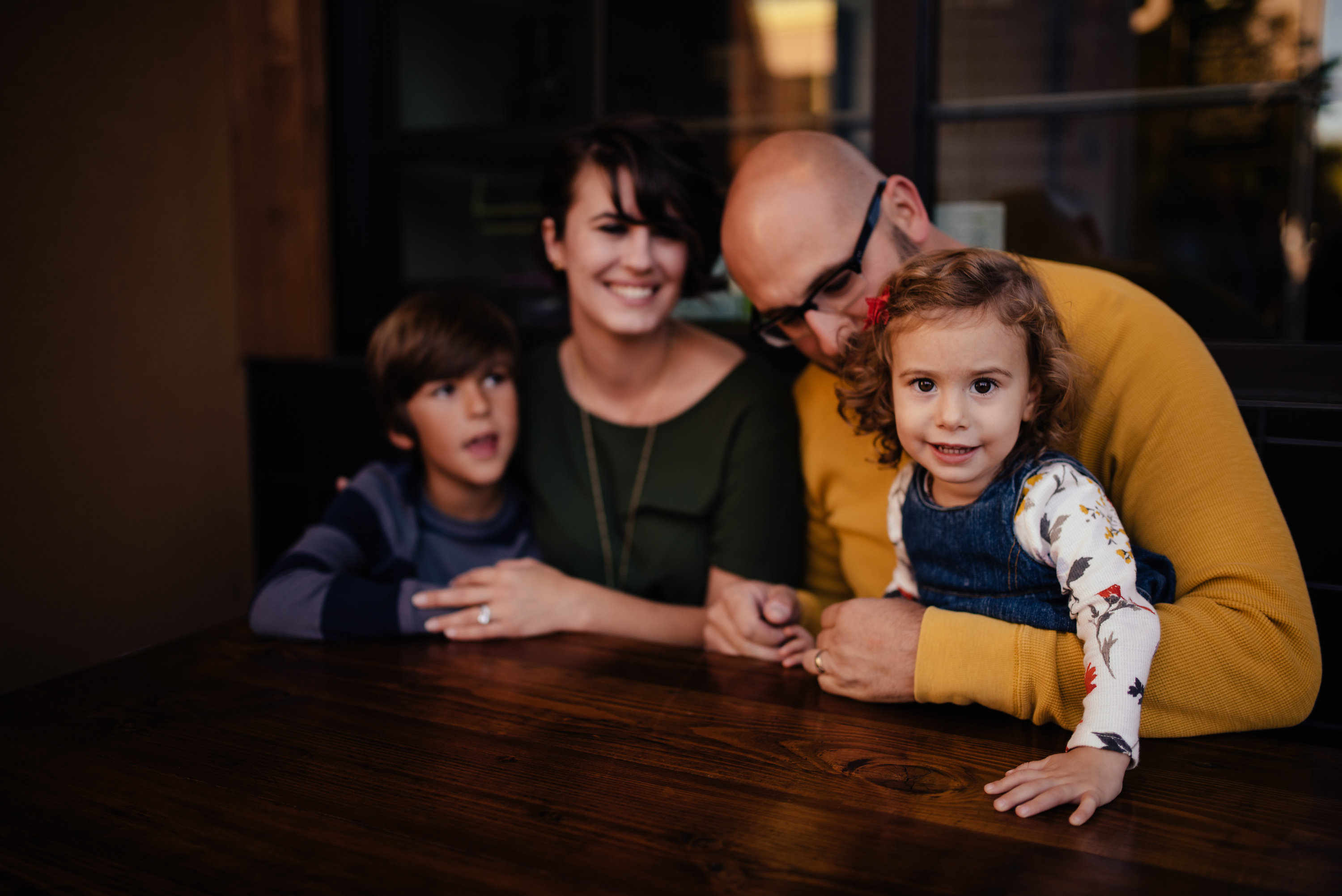 – Bruce –
Here's a few posts that should give you a feel for who I am:
My family is the most important. Here's who we are: I Fell In Love Twice!
My wife and I are pretty creative…and Vimeo famous: The Best Gender Reveal You'll Ever See.
I have a little different take on church. It's isn't the right way, just the way God's called me to: Rethinking the Church's Front Door
I expect much from us, as Christians: A Letter to the Church
But, I love my people: I am for you