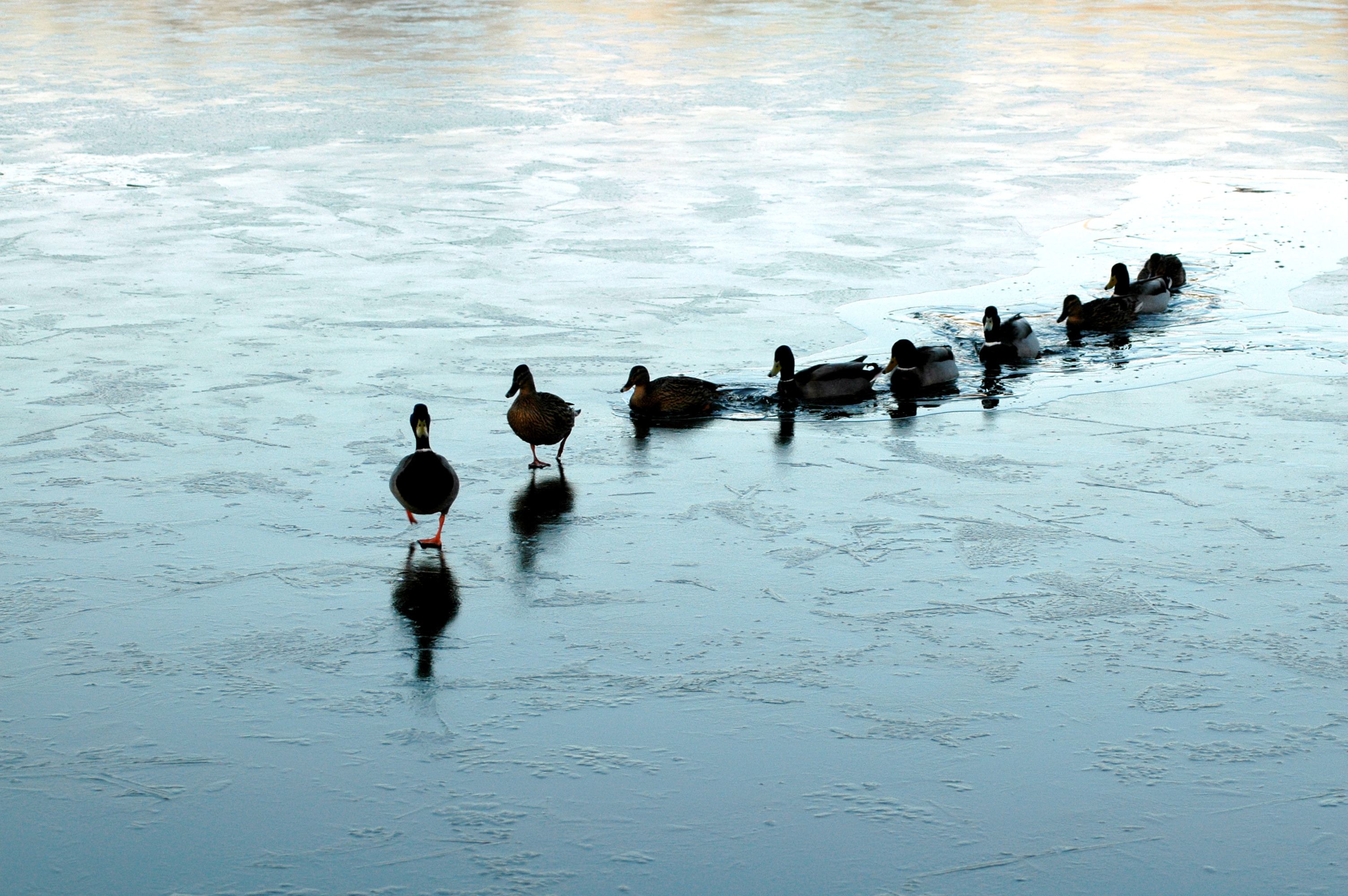 There is a lot of cultural emphasis on becoming and being a good leader. Additionally, there is plenty of conversations on how to develop others into good leaders. I have read numerous books and blogs on leadership, many of which had great content. Realistically the characteristics of good leadership are pretty standard across the board. However, there is one quality often overlooked regarding leadership; followership. Followership is a critical aspect of good leadership. Following well equips you to lead well, when the time comes. And, without having been a successful follower; you will likely never be your best leader.
In the last decade or so, followership has been edged out of the leadership discussion. But, learning how to follow is integral to learning how to lead. When choosing someone for a leadership position, one of the first attributes I look for is a history of successful followership. It is in that experience of following that a leader is able to understand what others need in an effective leader. That experience also afford a leader with a clearer picture of those people being led. A leader who was a good follower is more likely to value those being led, rather than viewing them as "capital."
At some point all of us will be placed in the role of follower. In fact, it is in our role as a follower that we are equipped to fulfill our other roles (leader, spouse, parent) in healthy and effective ways. What does an effective follower look like? A good follower is:
Respectful
Respect for the authority of those we are following, or working for, but also for those we interact with on a daily basis. There will be instances when we are placed under the authority of someone who does not lead well. The ability to remain respectful, and acknowledge authority, will develop our character. Experience under a poor leader will provide the opportunity to study ineffective leadership and avoid similar mistakes in the future. Followership is the act of mindful submission to authority, even poorly executed authority.
Confidence
Not only being confident in the person leading you, but also in why you are following them. A confident follower knows where they stand and what they stand for. Confident followers are aware of their gifts and abilities. They understand how they contribute to the success of the team and their leader. Seasoned confidence is a vital characteristic for transitioning to a leadership role.
Tact
Difficult situations call for experience in knowing when and how to speak. Tact is action, tempered by sensitivity and wisdom. Knowledgeable and confident leaders are tactful. As a leader, your tact will help garner trust from those you interact with and especially those who follow you.
Servant Hearted
As a follower, servanthood is not the bowing down to a tyrannical boss. Instead, servant hearted following is a decision to develop a character of humility and compassion. It is a desire to serve the people you work for and with, because you value them. A servant's heart expresses genuine concern for others. The humility and compassion a leader needs to serve those they lead is developed as a follower. When those you lead experience your compassion and respect, you will envoke a willingness to follow you and fulfill the mission.
Teachable
John F. Kennedy said, "Leadership and learning are indispensable to each other." Learning is a forever event. To lead is to always be learning. Followers settle early into their role as student and carry that into leadership. Being teachable means knowing that there is always more to learn and that it can come from anyone.
Even if you are already in a leadership role, it is never too late to learn followership. Become a good follower. If you work for someone, become intentional about following him or her well. If you work for yourself, find someone who is beyond you in experience and wisdom, and put yourself under their leadership.
Ultimately, the most important follower role that we will ever take on, is being a follower of Jesus. He is the definitive Follower; in that He laid aside His divinity and obediently followed God's plan to the cross; so that we could follow Him into glory. When we enter into that follower role, everything changes. It is then that our expectations for what makes a great leader elevates to unimaginable levels.
5 Have this mind among yourselves, which is yours in Christ Jesus, 6 who, though he was in the form of God, did not count equality with God a thing to be grasped,7 but emptied himself, by taking the form of a servant, being born in the likeness of men. 8 And being found in human form, he humbled himself by becoming obedient to the point of death, even death on a cross.
~ Philippians 2:5-8 ~