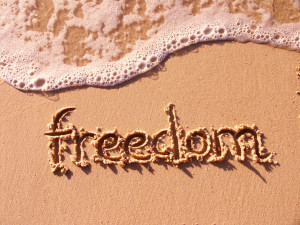 For nearly twenty years I struggled with an addiction to pornography. Over those two decades, the addiction became progressively worse and more controlling. I began to feel there was no way out. Last week I shared ways that addiction will control you. You can read that article [HERE].
For a vast majority of those two decades, I was in counseling for unrelated issues. There were many opportunities to share my struggle with a professional. However, the control of addiction kept me silent. My hopelessness grew as my addiction spoke more convincingly to me than the professionals. I was trapped and there was no way out. Or so it seemed.
THIS POST ORIGINALLY APPEARED ON THEWHOLEMAN.CO ON JANUARY 25, 2016.