My People
I'm convinced that approaching God has everything to do with the community that you surround yourself with.  Following Jesus is meant to be done among those that need and love Him and others.  I have had the pleasure and honor of living life with some of those amazing followers of Jesus, and I'm better for it.  These are the leaders and ministries that matter most to me.  These are the people that will change someone's world.  Enjoy…
Sarah has been freezing memories for just over a decade, but it wasn't until recently that she turned her hobby of passion into a profession of dreams.  In every session she aims to capture the heart and soul of her subjects, providing them a window to the past they can always return to.  Sarah has practiced her art in three different countries; the United States, Japan and South Korea, taking not only the photography world, but also the actual world by storm.
Sessions Offered:  Family, Couple, Sweetheart, Engagement, Individual, Maternity, Birth Story, Newborn, Elopements, Bridal and Special Event.
My Take:  Of course she would be #1 on my list.  I'm inspired, quite literally, everyday by her creativity.  She's an amazing woman of God, wife, mother, daughter, sister and friend.  Her skill and ability in photography is surpassed only by her passion for it.  Don't believe me?  Check out her website.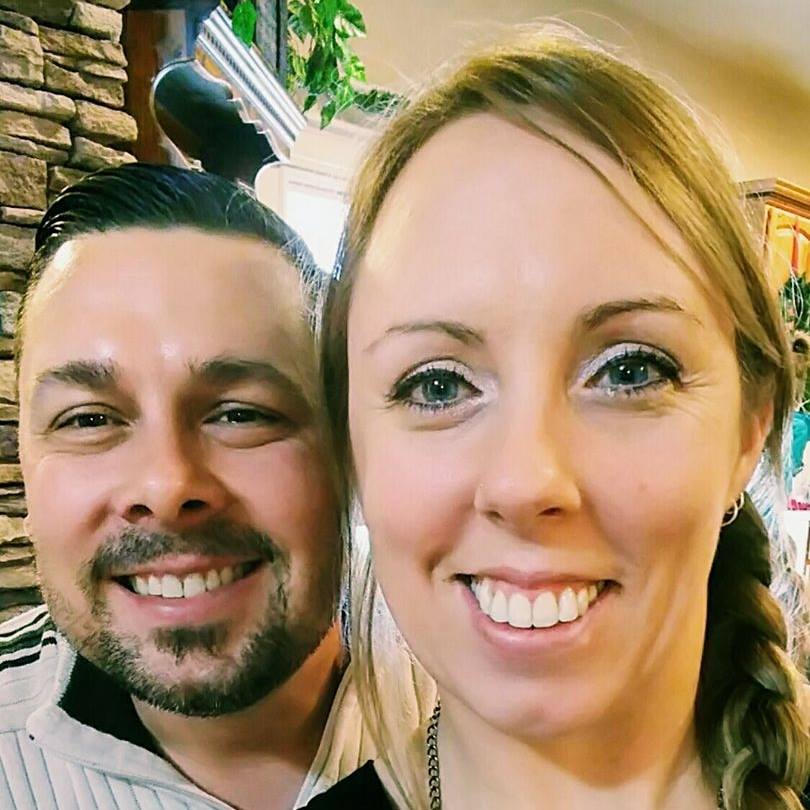 REDCON One was birthed by my friend Rob Burton. Rob is a United States Army Veteran and Combat Wounded Warrior and founded REDCON One to provide Men a place to develop and grow into the Warrior  that God has designed and called you to be by providing Life Coaching, Counseling, Men's Discipleship programs through Men's retreats in the amazing outdoors that God has given us, Guest Speaking, and many other Resources available to help you live out the life that God has planned for you. It is my mission to help you alleviate the weight and heaviness that is holding you down. YOU'RE STILL HERE FOR A REASON, so let's find your CALLING and RUN THE RACE
Thomas is one of my best friends and a self described:
Crazy Husband
Frightful Father
Committed Friend
Innovative Designer
Constant Dreamer
Hopeful Builder
"I'm attempting to change the interior of the post-modern church by investing and building community. Community is a working model for "being" the people God has called us to be. Churches must cultivate that message to start interacting and giving life to the strategic areas they are active in.  In the past I've built successful teaching and discipleship programs by igniting a passion in others to invest in individual relationships and personal development. Movements start with willing people not big money or big ideas."  – Thomas
What they do:  Your place for professional recording solutions. We will bring to life your next Full Band record, Voice Over, Sequencing, Film Scoring, or TV & Commercial.
About Adam:  Adam was previously the Worship Leader at Element Church in Cheyenne WY. He has been involved with music all his life, playing and touring with several bands. He offers a professional approach to guitar production, both Acoustic & Electric, after 13 years of experience. Adam has recorded 2 full length, full production albums, including his newest release Till The End. He has also played on several albums and participated in the producing of several albums.
My take:  This guy is one of the most amazing talents out there.  He can do it all… Guitar, keys, sing, produce, graphics, video lead, and a whole bunch of creative techie stuff I have no idea about.  He's also an amazing man of God and a great friend.
Heather and her husband, Curtis, found the Canvas Story to be God's answer to a burning desire in their hearts to take a stand against modern-day slavery.
Canvas Story's  Mission:  Cultivating creative ways to combat human trafficking. Through our collective abilities,  passions and opportunities, we will research and execute strategies to bring freedom to victims of severe abuse/slavery.
Canvas Story's  Vision: To see individuals find healing and restoration from abuse, and to then help them pass that gift to someone else. To lower the demand for trafficking through raising awareness of the problem and cultivating solutions.
Curtis on his blog:  "I started this blog with a desire to discover my "voice."  I wanted to see if  the passions inside my heart could translate into something that could truly impact people.  I'll let you decide whether I'm succeeding or not.  During this blogging journey, I have discovered I enjoy writing about a few topics in particular: leadership, family, faith, fitness, and speaking.  I will try to focus on those… but I'll probably throw in a few others now and then too."