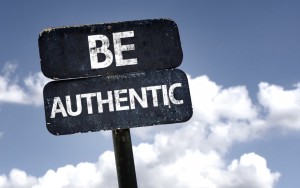 Evangelical Christianity has seen a recent surge in calling men to live out authentic, sometimes referred to as biblical, manhood. This teaching is grounded in biblical principles, centered on becoming more like Jesus. Publications, sermons, and group study materials are readily available. Even so, we have missed one significant piece to the authentic, manhood formula.
MORE THAN A CHECKLIST
All too often, we end up pitching guys a list of the "dos and don'ts" to reach authentic manhood, and hope they leave anything disturbing behind. We don't acknowledge what has wounded them. Deep emotional hurts, dark secrets, fears, and doubts are all but taboo discussion. Those topics require the investment of the church and our personal time – and typically lots of it. We either are, or pretend we are, too busy. However, never addressing their deep hurt and brokenness only sets them up to fail.
This post was originally posted on The Whole Man